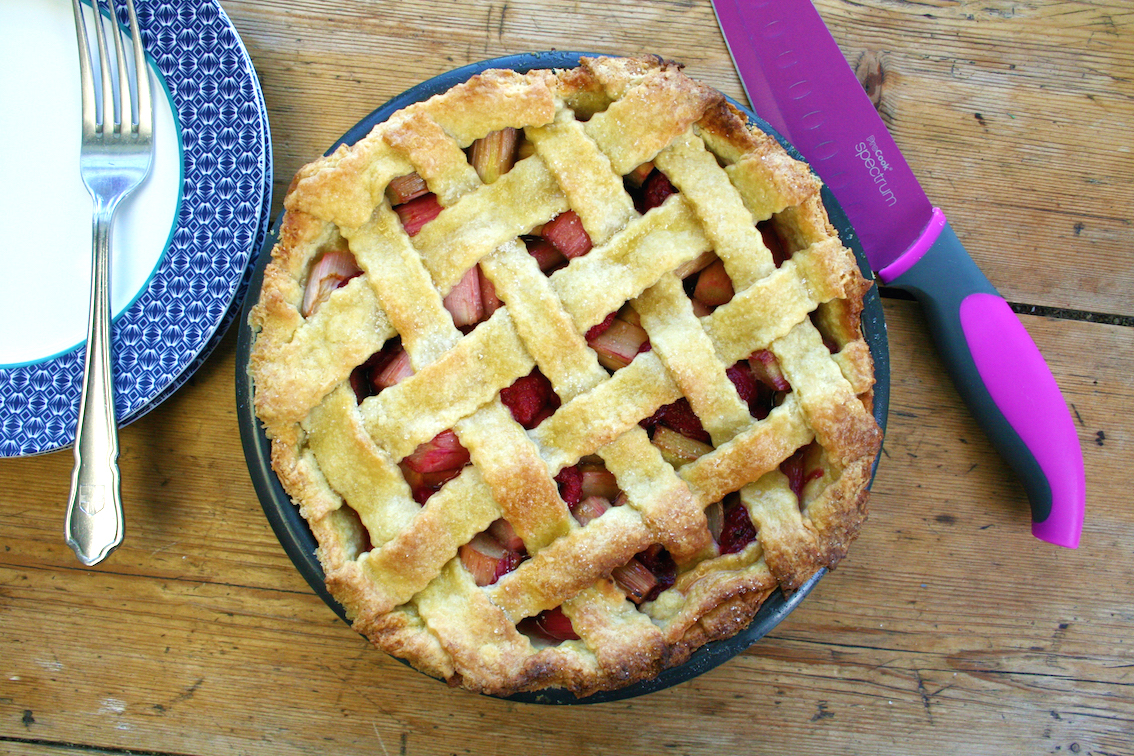 …a return home to the cottage after 14 days and what a change… the weather may still be damp and cold but the lambs are frolicking in the fields which is quite joyous as, let's face it, it's been a miserable start to the year.  There's a bench outside the front door at Belleau Cottage which has killer views over the Lincolnshire countryside.  We can see across the pasture to the chalk stream and beyond to the fields of rape and into the village of Aby and the Railway Tavern pub.  A little copse of trees masks the view to the left so that, if you sit for long enough, you're never quite sure what's going to come walking into the picture… and Belleau itself rises away to the right as the road that comes into the village winds its way up the hill framing the picture perfectly.  Every year we push the boundaries of weather as early and late as we can by forcing ourselves, each morning, to sit out there with our coffees… even if we have to wrap up in coats and hats we don't mind, it's all about getting those much needed vitamin D rays… so if you find yourselves walking through the Lincolnshire countryside and come across two chaps sitting on a bench and smiling at the sun, do say hello and then meander on your way so as not to spoil the view for too long…
rhubarb and raspberry balsamic pie
when the weather is truly miserable and the bench is simply no place to go, then we get our sunshine from food… this rhubarb pie makes me think of laying out the picnic rug and sipping proseco on the lawn with a slice of something sweet.  I adore its fresh pink hues and sharp sweetness.  The balsamic sets the tartness of the fruit off perfectly and allows you to add spoonfuls of sugar without going too sweet.  It also feels somewhat more mature than a regular pie even if that Barbie-pink hue doesn't look it!  I eat this pie fridge-cold with cream because I know how to eat pie but of course if you have to you can eat it warm from the oven with ice cream or even custard if you're mad…
for the almond and cream cheese pastry
300g plain flour
3/4 teaspoon baking powder
112g caster sugar
150g unsalted butter
100g full fat cream cheese (I used cottage cheese which was excellent)
75g ground almonds
1 egg yolk a little milk to bind
for the filling
500g rhubarb – cut into large chunks
250g fresh raspberries
2 tablespoons balsamic vinegar
4 tablespoons caster sugar
grease well a 20cm fluted, loose-bottomed flan or tart tin
start with the pastry – sift the flour, baking powder and sugar into a bowl, add the butter and rub until it resembles breadcrumbs – add the cream cheese, ground almonds and egg yolk, take a knife and mix until it comes together into a dough, you may need to add a little milk here, as I did. – chill the dough for at least 30 mins
meanwhile place the raspberries, rhubarb, sugar and balsamic in a large bowl, stir around and let it mascerate whilst the dough chills
pre-heat your oven to 170C
once chilled, take one third of the pastry and set aside whilst you roll out the remaining on a very well-floured surface – I am very generous with the flour on the top and underneath this particular pastry – and then roll out (I adore this pastry nice and thick)
lay the pastry into the case and gently tease it into the fluted sides and press down then trim the edges
pour in the rhubarb and raspberry filling and push down – it will seem very full.
roll out the remaining flour and cut into strips – I use a pretty fluted pastry cutter but plan strips would work – then carefully lattice your pie top by weaving the strips over and under each other.
bake for 30 mins until the pastry is golden and the interior begins to soften then let it cool entirely and eat is chilled with pouring cream!
i'm linking this pie to 
Tea Time Treats
 hosted by 
Lavender and Lovage
 which has the theme of local and regional treats… with both my rhubarb and raspberries fresh from the Lincolnshire fields I could not get any more local!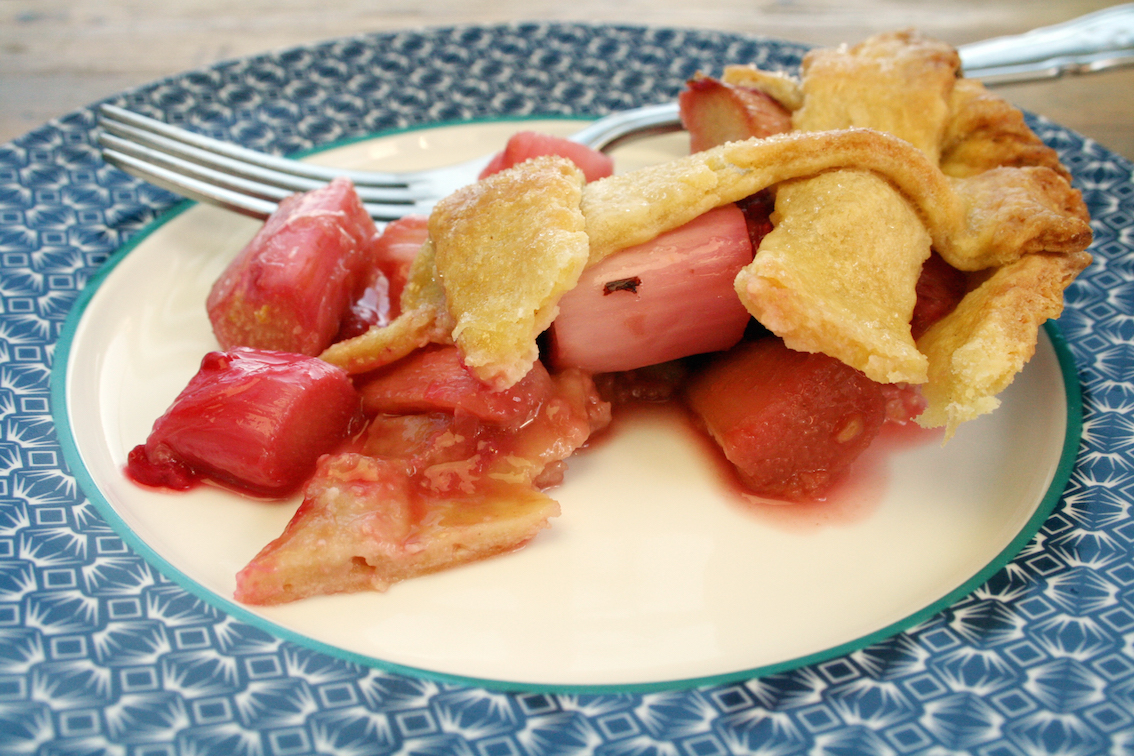 eat and of course, enjoy!