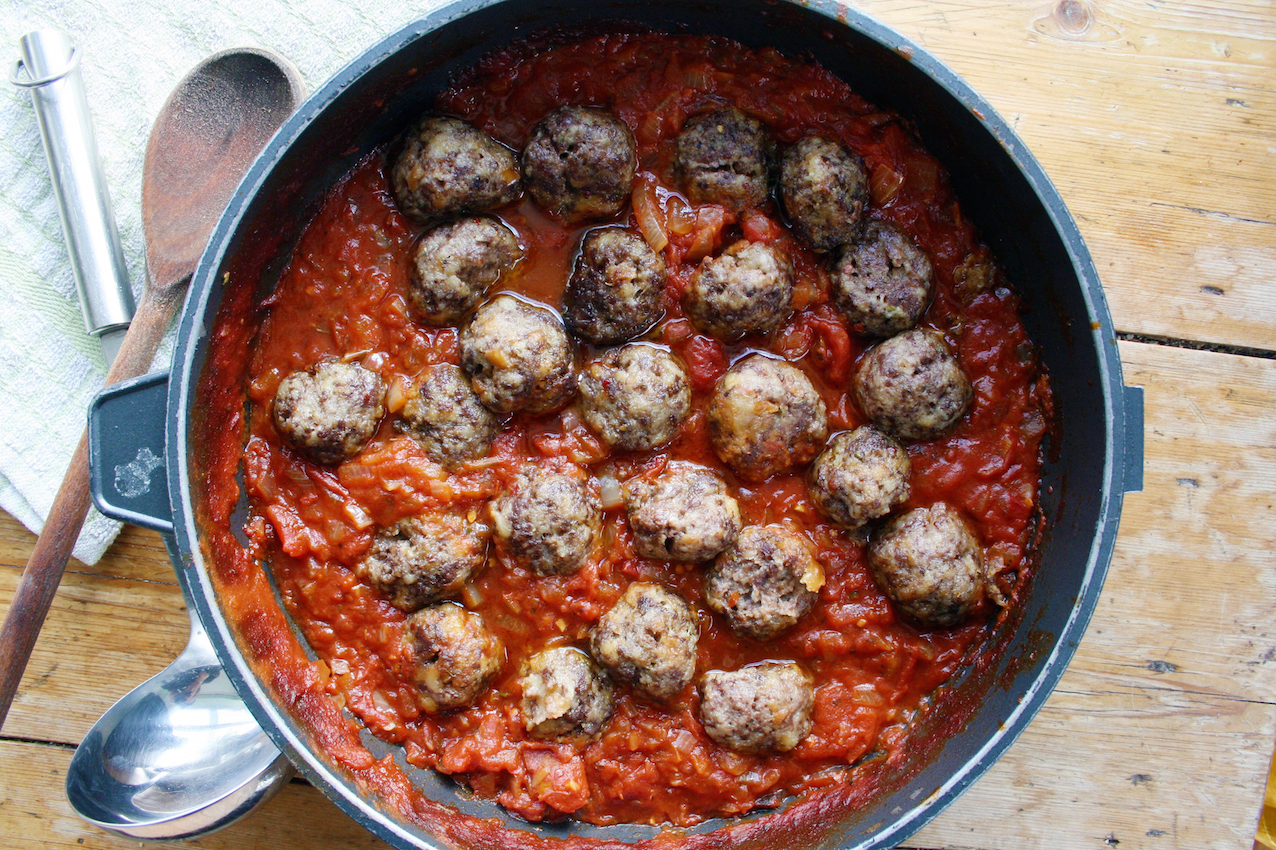 … lovely long and slow weekend back at the cottage. So far it's rained all weekend but sometimes I really love this. It somehow forces us to stay in and unwind ( i mean I know that we could go out but it's raining…) and relax. It's like mother nature has written us a sick note to give to the gym and gardening and all our other chores. Still busy cooking and writing but I'm currently finding this less of a chore and more relaxing as I potter around the kitchen baking and making notes.  The Viking and I are currently addicted to playing scrabble so any excuse to sit down and play is alright by me… do we sounds like a couple of old fuddy-duddies?  Am I not painting the picture of the cool, modern couple that you've come to expect of us?  Well I think many people would be disappointed if they came to visit and expected us to be in full 'London' mode all the time, ready to entertain with a cocktail shaker in hand.  It's quite the opposite and we're quite thankful for that because I think we'd potentially explode if we had to be 'on' all the time.  Yesterday for instance, I cooked a little and The Viking watched the motorbike racing… we lit the fire in the evening and ate too much cake, oh and I think there may have been a bath involved at some point.  When I get back to London next week my work-colleagues will ask me what I did this weekend and i'll say something flippant like 'nothing much, very relaxing' and the truth of the matter is that that's exactly what we did… nothing much… and I love it.
beef and venison meatballs with slow-cooked chilli tomato sauce
the good people at smeg are spreading the love again and have sent me the most wonderful multi-food grinder attachment for my stand mixer… now as you know, we're not massive meat eaters here at Belleau Cottage and i'm also not the biggest gadget fan but you all know how much i've fallen in love with my stand mixer so any excuse to get it out and have a play is alright by me, plus on further reading I can pretty much grind anything with this beauty from nuts to vegetables so i'm seeing a lot of terrines and pates coming up in our lives.. particularly with the big C coming I can see this getting a lot of use.  The grinder fits simply and cleverly onto the front nose of my stand mixer into a little slot I didn't even know existed until yesterday.  It has 3 different gradients for grinding and even has a sausage nozzle so I can make my own sausages which is rather exciting plus it all packs down into a handy and tidy little box for storage… essentially I am expecting great things, so you should too!
I learnt to make these glorious meatballs – or Polpette as they're known in their Italian homeland from Florence Knight, the head chef at Polpo and they really are the best meatballs i've ever eaten.  The mixture of meats – you can use sausage meat instead of venison if you can't find any – gives them a great fat to meat ratio and the milk-soaked bread makes them so unbelievably soft in the mouth that each bite is like eating a little fluffy cloud of meaty heaven.  Great fun for kids to make too… i've only used half the mixture here for my meatballs and frozen the other half to use in a stuffing for Christmas.  For the slow-cooked tomato sauce – which i've adapted from a recipe also given to me by an Italian, well a Sicilian to be precise – it really does get better and better every hour after the atoll 'must-have' 2 hours shown here.  I realise it seems like a log time but boy it's worth it.  I'm yet to make this in the slow cooker and as I type this i'm kicking myself for not doing that yesterday as I think 6 hours on low in the slow-cooker would make this utterly incredible…