… well here we are, the first day of two thousand and sixteen and isn't it glorious!  We've just been at a wedding in London so I imagine we're more than hungover… much like the rest of you I presume so craftily this post comes to you by the power of forethought, good planning and a little quiet time stolen in the wee hours of a Christmas evening.  Now, if you're feeling anything like me at this point I really would be happy never to eat anything else again but reality – and life – has a way of getting in the way of these kind of plans so lets at least try shall we?  As it happens the humble egg happens to be a very healthy food source – they are a natural source of many nutrients including high quality protein, vitamins and minerals, plus a medium egg contains less than 70 calories which is a win win if you ask me.  Eggs are naturally rich in vitamin B2 (riboflavin), vitamin B12, vitamin D, selenium and iodine. They also contain vitamin A and a number of other B vitamins including folate, biotin, pantothenic acid and choline, and essential minerals and trace elements, including phosphorus.
So folks, lets start the year on an egg… it can be any kind of recipe, sweet or savoury, as long as to you, it has an element of health and sets you off in the right direction for 2016…
how to take part in the simply eggcellent bloggers link-up

it's really easy to take part; all you have to do is create a beautiful, healthy recipe using free-range eggs, post it up on your blog and then link back to this post… please include my simply eggcellent badge in the post to help spread the word and use the linky tool below so that I know you've taken part.
I will collate all the posts at the end of every month and produce a special round-up of entries and maybe we can even teach a thing or two to those egg phobic fools out there!
feel free to tweet and instagram me your pictures using the #simplyeggcellent hashtag and I will retweet and like all those I see… you can find me on social media @belleaukitchen

i'm happy to take previously posted recipes but you'll need to go back to the post and adapt it to link back to this post and include the simply eggcellent logo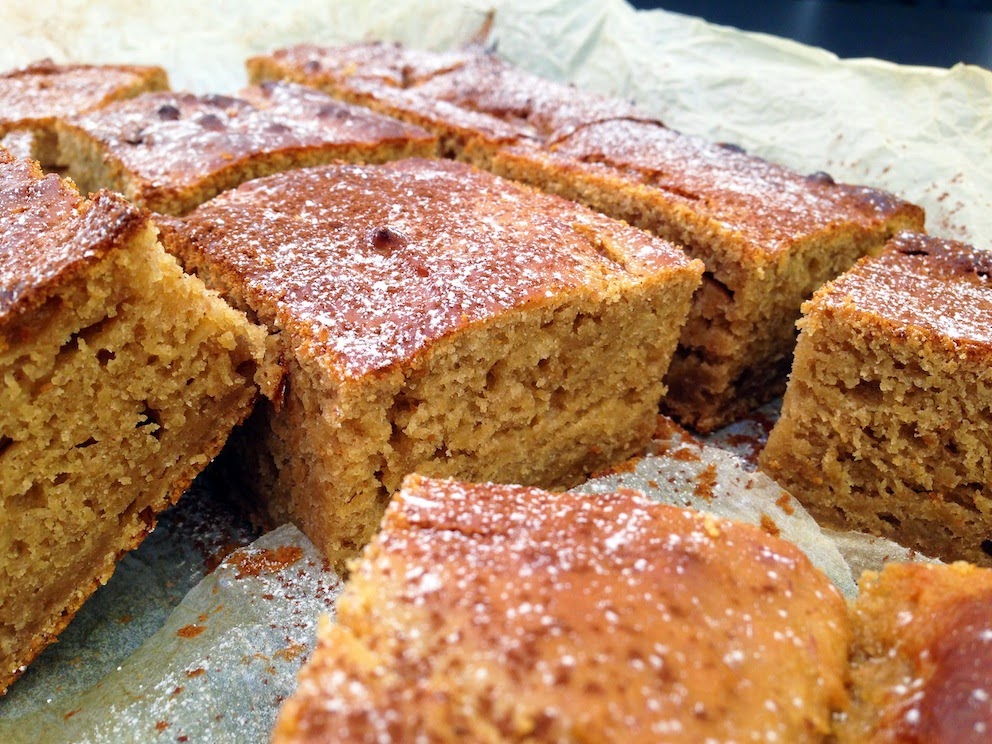 //static.inlinkz.com/cs2.js?v=116 eat and of course, enjoy… and Happy New Year!