the weekend continues with the family…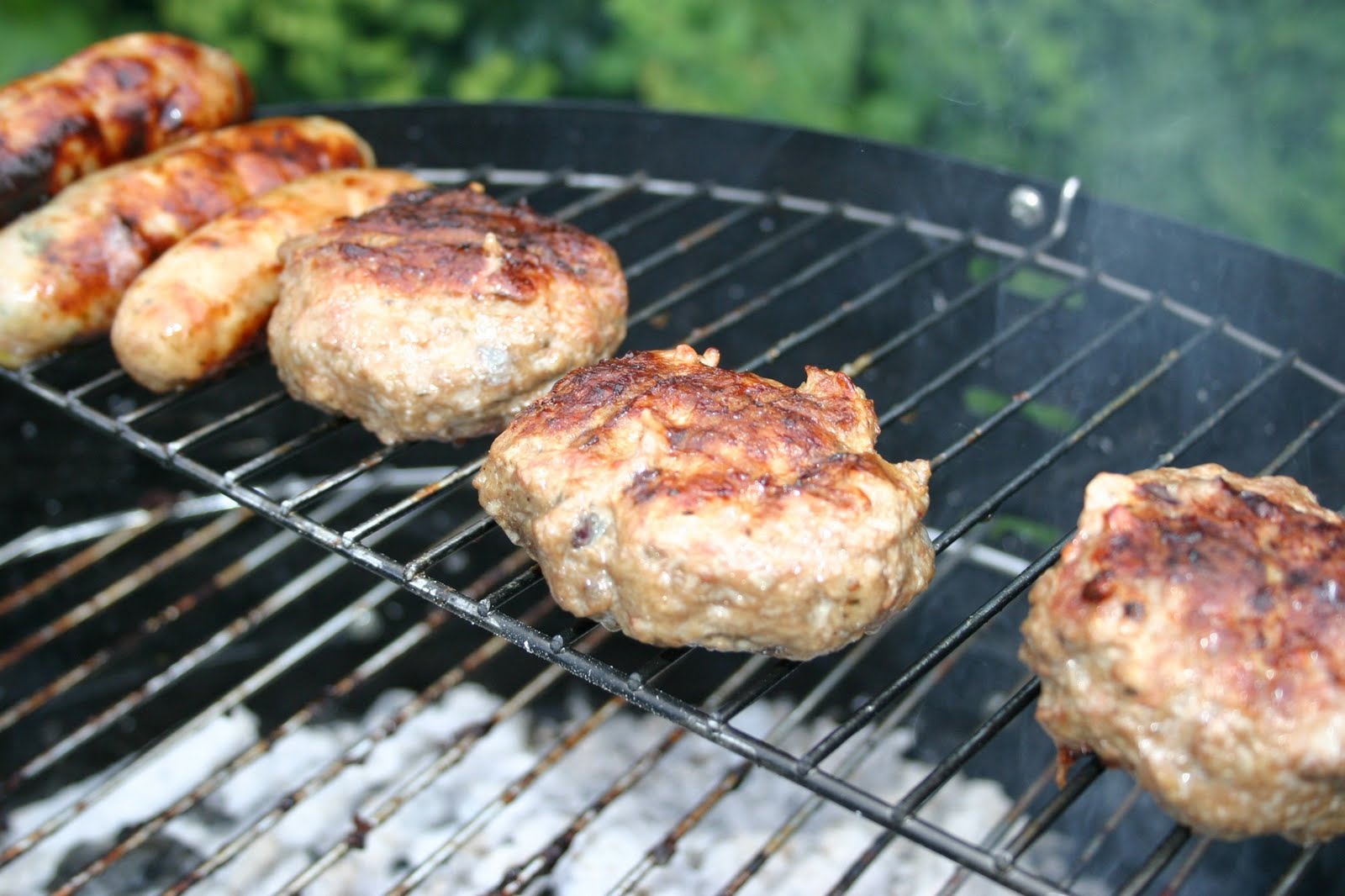 …mum's birthday dinner last night at the local was exceptional…Dawn's roasted lamb cutlets were superb… perfectly pink and flavoured delicately with honey and thyme. They were sublime and yes, we're very lucky to be able to order special stuff from them, for which we are very grateful.
today we took the Lincolnshire Wolds Steam Railway from Ludborough to North Thoresby… A journey which took 10 minutes in actual time but took us about 100 years back in time, it was delightful. Then a visit to Rushmore Country Farm where we saw pigs, rabbits, goats, ponies, and a selection of bored looking birds of prey… Never sure about caged birds but the kids loved it and it's always good to teach about where food comes from…
Tonight it was barbecue time and mum made a selection of fabulous lamb burgers and turkey burgers, they are both made very simply with minced meat, chopped onion and egg although there is a secret ingredient in the lamb burgers… ( I can't tell you that it's anchovies or one of the readers of this blog might get very upset…)…whilst I rustled together some salads including a potato and green bean salad, which I dressed with a mayonnaise, lime juice and mustard dressing… a coleslaw with currents (my secret ingredient is salad cream) and an avocado, tomato and mozzarella salad.
We started with hallumi which is always such a winner on the barbie for it's salty rubberyness and we also have plenty of leftovers for our beach picnic tomorrow…
…The Viking also thinned out my carrots today as he said I'd over-crowded them and they wouldn't grow very big… judging by the photo I guess he's right… again!