so it's mum's birthday today and this means the annual family migration up to Lincolnshire… this year my brother, his wife and their two kids are renting a wonderful cottage near the little town of Belchford in the depth of the Lincolnshire Wolds.  The cottage is on a farm called Poachers Hideaway and is one of 5 converted barns… it's a perfect little idyll with 150 acres of rolling hills and fishing ponds…
… now I am NOT a fisherman, when we were young my brother used to dangle his rod whenever we went anywhere he could catch fish, from Mevagissey to Mallorca but I would always get bored within 5 minutes and wonder off to the shops, or to a local sweet shop… but today, within 15 minutes I had caught 4 ginormous carp and was loving every second.  They were all thrown back to live another day but what a rush of excitement and joy as mum sat with us on the bank, cup of tea and slice of banana cake in hand and the kids ran around screaming with delight with every fish, big (and small, Jason….) they landed in the net… pure summer joy!
They all arrived last night so I prepared a loaf of challa, which is a traditional Jewish plaited loaf made with egg and honey.  I've made a version of this before but always followed a more old English recipe for plaited loaf, whereas this was an official challa recipe and it turned out really good. Slightly sweet and eggy, which is perfect….mum and I knocked together our classic easy meal of chicken thighs and legs roasted with vegetables and risotto rice… I have posted the recipe for this previously but it's always such a winner and so simple to make… the only problem was that we were all very hungry that we tucked in so fast I completely forgot to photograph it!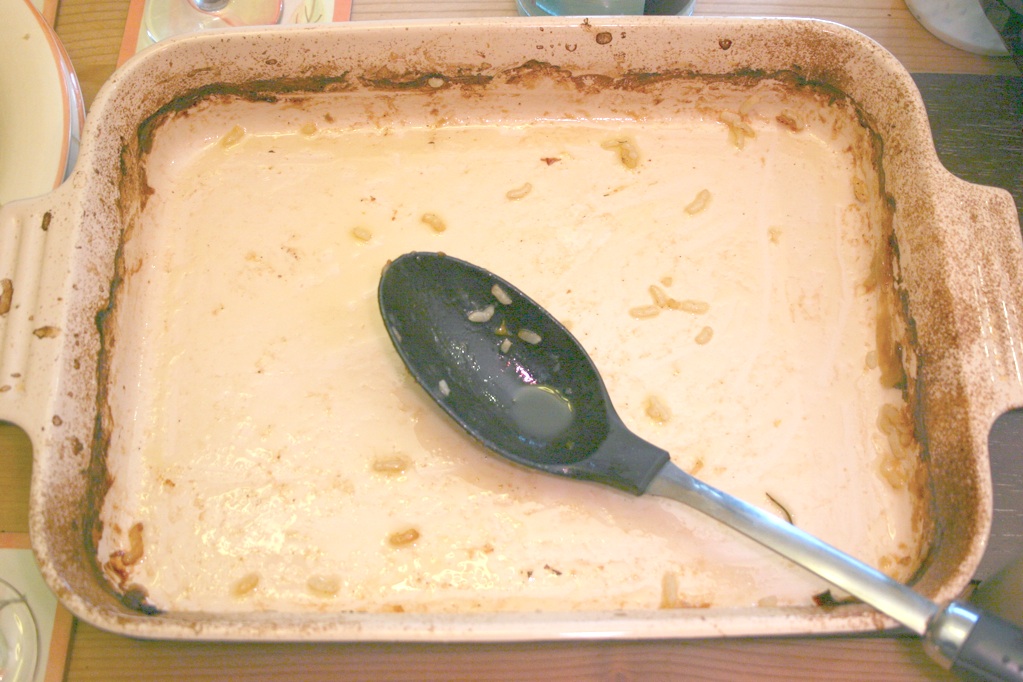 oops… was good though!
Off to the pub tonight for merriment and birthday shenanigans… the wonderful thing about our local is that we can order 'off menu' and Dawn is preparing some lamb cutlets for us… mum's favorite…. can't wait!
Here's the recipe for the challa bread:
1 sachet easy blend dried yeast
1tsp clear honey
8fl oz lukewarm milk
50g melted butter
12oz plain flour
1 tsp salt
2 eggs lightly beaten – in separate bowls – one for the mix and one for glazing
Combine the yeast, honey, milk and butter, stir and leave for 15mins to dissolve
In a large bowl, mix together the flour and salt.  Make a well in the centre and add the yeast mixture and one of the beaten eggs.  Stir to make a dough. (It will be very sticky and may need extra flour for kneading)
Knead till smooth and elastic (a good 15 mins) then transfer to a clean bowl, cover and leave to prove for 1 1/2 hours.
Grease a baking sheet. Knock back the dough and divide into 3 equal pieces.  Roll to shape each piece into a long strip for plaiting.
Lay 2 of the strips over the third to make a star shape and plait from the centre, tucking the ends under.  Do this on the baking sheet, then cover with a tea towel and leave to rise for 30 mins.
Brush with egg and bake in a hot oven at 190 for 40 – 45 mins or until golden and sounds hollow if you tap it.
Fabulous!
eat and of course, enjoy!  or as I have now learnt… knitting not nibbling! (don't ask…)