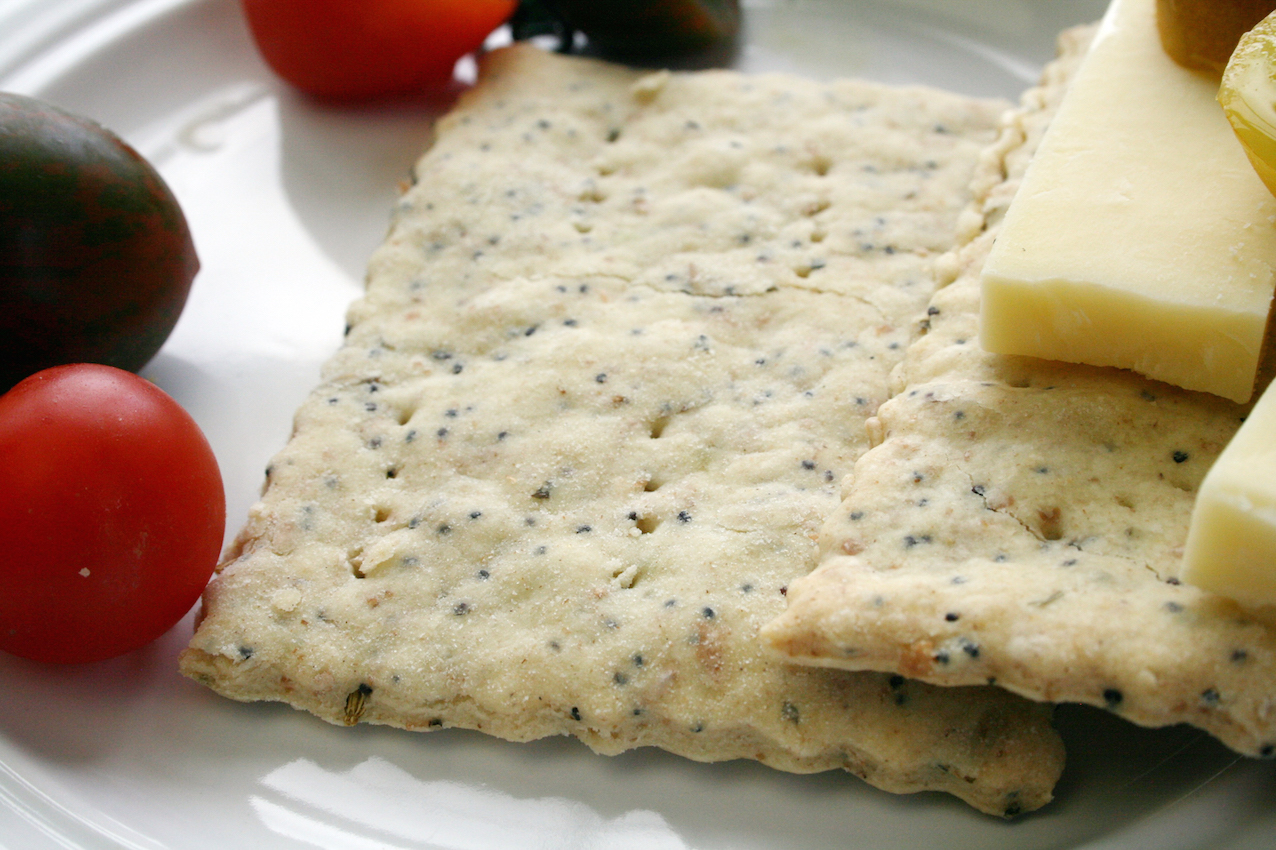 … it's funny having lived most of my life in London but never having gone to Wimbledon to watch the tennis.  It seems like one of those British institutions that simply must be done in ones life and thanks to an adorable client The Viking and I got ourselves centre court tickets to watch the women's semi-finals today.  It was quite thrilling as we got to watch both Williams sisters in action, although the first match was over in moments with a win from Serena and the second wasn't too sloppy either although Venus was beaten by Angelique Kerber in a ferociously fast set of games.  It's an incredible atmosphere and you're surrounded by the hoi polloi of the tennis world who all look like they wouldn't say boo to a goose but get quite excitable you can't help but be swept up by the whole thing. It was a great privilege and one that neither of us can see ourselves repeating in the near future so we do count ourselves very lucky… of course I was also there for the Pimm's (which came on tap) and of course the strawberries and cream.  Apparently there are swathes of fields in Kent where they grow special strawberries just for the Wimbledon fortnight and I have to say they tasted rather lovely but of course it's the 'being there' that I'm sure adds to the flavour.  Centre Court tickets are expensive but you can gain entry to the grounds for a much more reasonable price and watch all the big matches on a big screen on 'Murray Mound' where you really do feel part of the action and atmosphere. A thoroughly wonderful and very British day out which i'd highly recommend…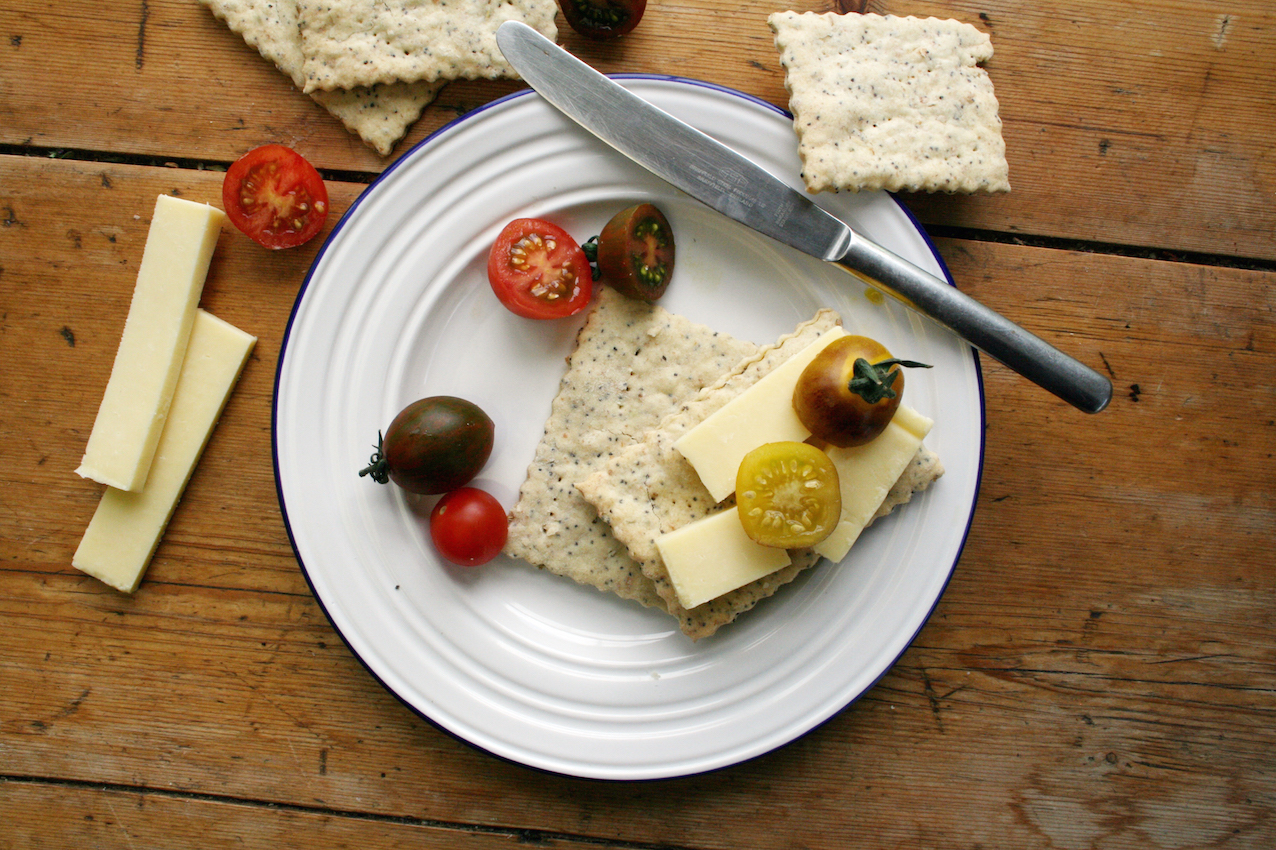 poppyseed and fennel seed crackers
for the life of me i'd never thought of making my own crackers which is utterly insane as we get through a huge amount of cheese in this household and the cracker is the ultimate vehicle to get said cheese into ones gob… well actually the hand is probably the best vehicle for getting the cheese into ones gob but when i'm not scarfing handfuls of cheese late in the evening i'm in need of an elegant cracker that whilst has a wonderful crunch and flavour it's subtle enough not to overwhelm the cheese itself and get too carried away with it's own personality.  These little beauties are really easy to make and i'm sure you could get quite inventive with the seasoning but remember to keep it simple and elegant…
300g homepride plain flour, plus extra for rolling
2 teaspoons baking powder
85g butter
2 teaspoons fennel seeds
2 teaspoons poppy seeds
pre-heat the oven to 160C fan and line a baking sheet with parchment.
place the flour, baking powder, butter, fennel and poppy seeds with ½ a teaspoon of salt in a food processor and whizz for a minute until the butter is completely mixed with the flour. Add 100ml water and pulse until the mixture comes together to a firm dough
roll out the dough on a lightly floured surface as thinly as you can and then cut into shapes… you could use a round scone cutter but I used a clever fluted cutting wheel to create my shapes which all ended up a little different sized but I felt this added to their home-made look… space them out on the backing sheet and prick all over with a fork
bake for 15 – 20 mins until the biscuits feel dry and sandy with a slightly golden colour around the edges – they may still feel soft but will harden up when cooling. Cool on the baking sheet.
i've had them in an air-tight container for the past two weeks and they're still nicely crunchy and very tasty
eat and of course, enjoy!