… or 'escape from chocolate mountain' – as The Viking likes to call it!
never mind the Great British Bake Off, this weekend marks the return of the Aby Village Show and the annual baking, crafting and gardening shenanigans of the local hoodlums… oh they may look like ordinary, innocent village folk but they are fiercely competitive with an evil streak for not taking any prisoners when it comes to dishing out sympathy.  You're either a winner or you may as well climb back into your hole… Oh yes, it all has the dusted sheen of your average country village fete with the bunting and the little white-haired old ladies who wouldn't harm a fly but believe me when i say that beneath the surface lies evil.  True, proper, jam-covered evil…
I baked all day yesterday; this cake, a lemon curd swiss roll, a speciality bread with sun-dried tomatoes and walnuts and some orange blossom chocolate creams all of which I will share with you over the next few days… but as for now, i'm up early and off to lay out my entries in the village hall.  I will update this post with the results later this afternoon…
sun-dried tomato, walnut, honey and rosemary loaf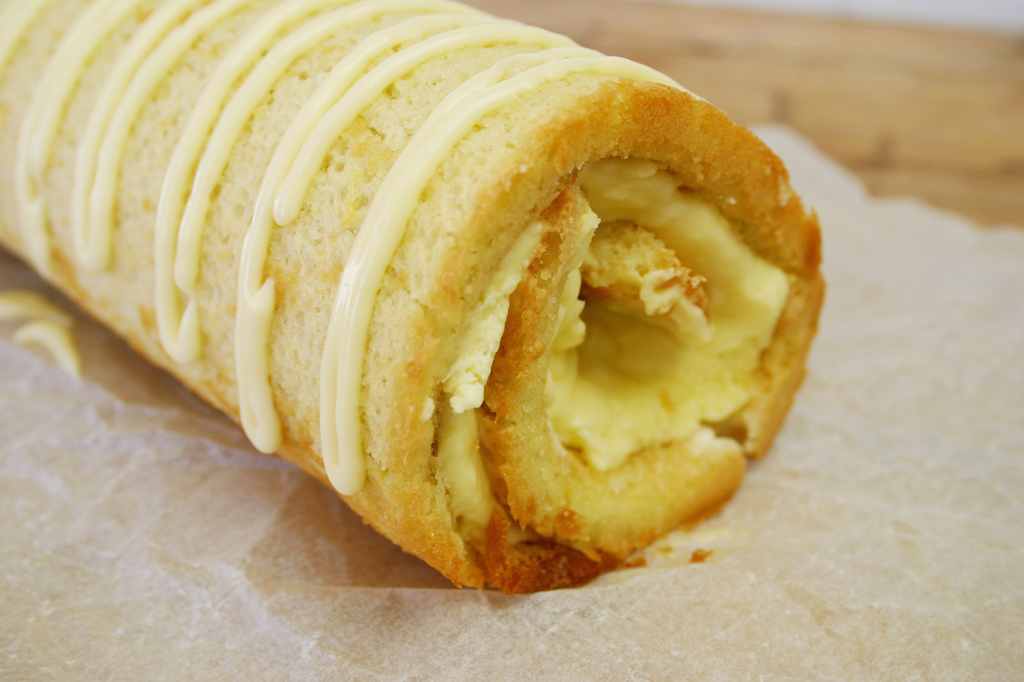 lemon curd cream Swiss Roll
orange blossom chocolate creams

beetroot and tumbling chocolate bundt – a showstopper cake for the chocoholic
as I outlined last month here on the blog, the categories for this years show have been changed to much chagrin amongst the baking cognoscente of Belleau and Aby but one of the bakes has the heading of 'a showstopper cake for the chocoholic' and I really couldn't resist.  Now, if you know me, I'm not really one for the stopping of the show and I prefer a plain, what-you-see-is-what-you-get the of cake but i'm always up for the competition so i've turned my hand to this little number.  The basic bundt is a recipe i've made before here in the blog but I loved the idea
for the cake
250g plain chocolate broken up
3 large free range eggs
200g light muscovado sugar
100ml sunflower oil
1tsp vanilla extract
100g self raising flour
1/2 tsp bicarb
1/2 tsp baking powder
50g ground almonds
200g raw beetroot – finely grated
50g cox's apples – finely grated

for the icing
100g icing sugar
100g cream cheese
beetroot juice (left over from above)
50g dark chocolate – melted
a selection of chocolates for tumbling
– melt the chocolate (i did it in a microwave but a double boiler is the traditional way)
– whisk together the egg, sugar and oil until smooth and creamy, stir in the vanilla extract then fold in the flour, bicarb, baking powder and ground almonds
– grate the raw beetroot and apple, squeeze out most of the liquid (set aside for the icing) and fold it into the cake mix along with the cooled melted chocolate
– pour the mixture into your cake tin (I used my 25cm round bundt tin) and bake on 170 for 40 mins – 1hr.
– once out of the oven and cooled you can ice to your fancy… i've simply used the beetroot juice beaten with some icing sugar and cream cheese to create this simple yet eye-popping icing… then i've taken advantage of the hole in the centre of the bundt to create a vessel for the mixed chocolates which i've let tumble gently down the sides of the bunt… 
…well… it didn't go quite according to plan.  yes, I won first for my chocolate orange creams, yes I won second for my lemon curd cream Swiss Roll and yes I won third for my bread but this beetroot and chocolate beauty failed to even place anywhere… I am at a loss and in need of therapy.  I may not speak for a month…
eat and of course, enjoy!