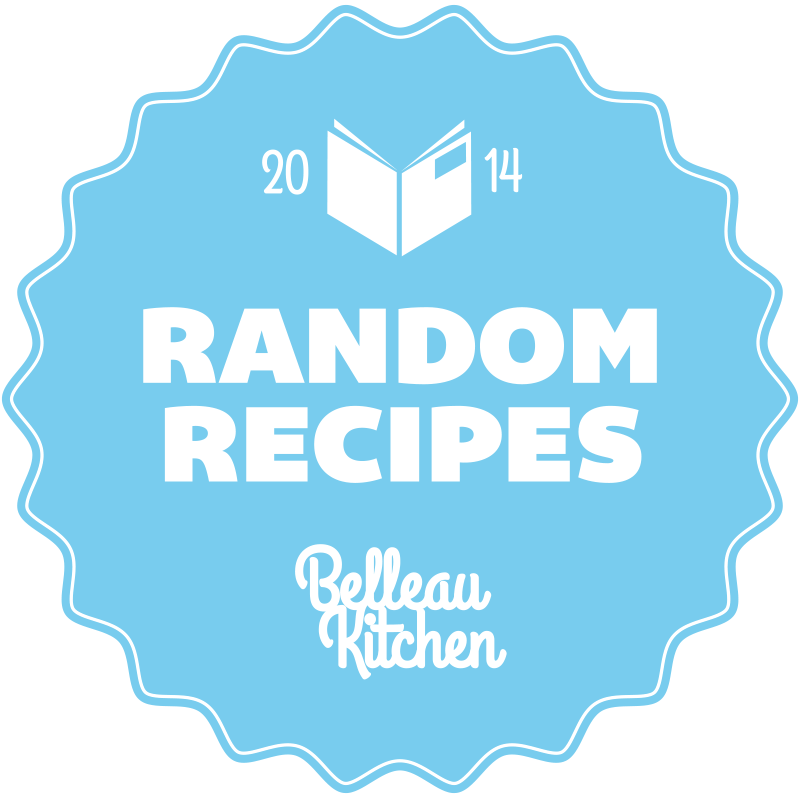 … it's been ages since we've visited this theme for random recipes and it's always proved really popular, in fact it seems that many of you have more magazine clippings than actual cookbooks and if you're anything like me you'll have a stack of them a mile high filled with recipes you never got around to cooking.  Well, now's your chance…
… this month for random recipes i'd like you to randomly select a recipe from one of your magazine clippings.  It can be from a dusty old pile of magazines, a tidy bundle of clippings or even a recipe from one of this weekends papers, the choice is entirely up to you.  Why you may even happen to have a copy of
Lincolnshire Life Magazine
with a recipe of mine in it!…
the rules are really simple if you want to play along:


1. lay all your magazines or clippings in a giant pile in the living room – what?… i'm giving you an excuse to sort out your dusty old piles of hoarded recipes…
2. close your eyes, spin around, reach out your hand and pluck a recipe from the pile.
3. create the exact recipe on this page and don't cheat… do it with a friend in the room who will make you stick to it… it's a challenge after all and you're only cheating yourself… this is specifically designed to take you out of your comfort zone…! 
5. you may change the recipe for dietary, monetary or seasonal availability reasons only.
6. post it up on your blog, with a link to this page and then email 
me
 a link to your post so I know you've joined in, you can also attach the random recipes challenge badge to show people you're taking part.
7. tweet your entry including the hashtag #randomrecipes and I will retweet all I see
8. challenge deadline is Nov 28th and I will post the round-up on Nov 29th
… for some reason (ahem) I do actually have a very large pile of Lincolnshire Life Magazine's that I stack on an old farm chair in the corner of the kitchen.  Can you believe it's been nearly 4 years since I first started writing a monthly recipe page for them… I know that pride is a sin but when I look at my work in print I do get a little puffed up with pride and if you ever see me in a paper shop or local supermarket I will always keep an eye out for this months edition and make sure it's clearly visible and looking tidy.  As it happens I am not the only recipe writer for the magazine.  The lovely Ivano de Serio, head chef of The Old Bakery in Lincoln also gives us a three course meal every month.  His recipes are entirely a world away from my style.  He's a proper trained restaurant chef and his food is always stunning and beautifully presented and I'm forever turning the corner of the pages down on recipes I like the look of, so of course this month I have taken my random pick from my copies of the magazine and have come up with Ivano's wonderful recipe for strawberry millefeuille with tarragon infused chocolate ganache and italian black cherries… wish me luck!
and that my dear random recipe disciples is that…
eat and of course, enjoy!