… on occasion, when i'm luck enough to find myself a quiet and rainy Sunday afternoon and there's nothing much happening I like to play a little game I call random recipes… sometimes I pull all my favourite books off the shelves and sit on the floor surrounded by them.  I close my eyes, lift up my arm, point my finger and let it land randomly on one of the books…  I then pick up that book and let it fall open it at a random page… sometimes I will look at the recipe and think euch, there's no way i'd ever eat that and then I pick again but more often than not I will cook what I find on that page and I like to try my hardest to follow the recipe and the method to the letter, even if it's a dish I may have cooked before, my way, just to see what it is that makes this particular recipe tick…
… this Sunday I chose page 137 from the WI's Cakes by Liz Herbert, funnily enough it's my most used random recipes cook book but it's a pretty fail-safe baking book and always nice to turn to for a classic bake…
lavender sugar swiss roll with strawberries and cream
i've made many a roulade in my day but the method for making a swiss roll is quite different and i'd seen the 'roll when it's still warm' method on GBBO and had really wanted to try it so this was an ideal random recipes to chose… if i'm honest I was a little disappointed with the sponge.  I was expecting it to be exceptionally light and fluffy and even though it tasted great the sponge was quite tough and i'm at a loss to know what it was that made it this way as I followed the recipe and the method to a 't'…
for the sponge:
115g caster sugar, plus extra for dusting
3 heads of lavender flowers – fresh or dried
3 large free-range eggs
115g plain flour
1 tablespoon boiled water
for the filling:
225g fresh strawberries
2 tablespoons icing sugar
150ml double cream
a few drops vanilla essence
grease and line a classic swiss-roll tin and pre-heat the oven to 180C, prepare a large sheet of greaseproof paper on your work surface and sprinkle liberally with some of the lavender sugar
you'll need to place the heads of lavender in the sugar and wrap tightly in cling film a least 24hrs prior to making this recipe
in a large bowl placed over a pan of hot water (not boiling) beat the sugar and eggs for 10 minutes until they are thick and creamy, remove from the pan and fold in the flour very gently so that you don't lose any air.
pour the batter gently into the swiss roll tin, spread out and bake for 8 minutes
once it's out of the oven, turn the tin over onto the greaseproof paper, remove the lining paper from the tin, trim the ends and place another sheet of paper on top of the sponge and roll the sponge up tightly from the short end and set it aside to cool.
in a large bowl, whip the cream and sugar, then add the strawberries and vanilla and whip again, break the strawberries
once the sponge is cool, gently unroll it and slather it generously with the whipped cream and re-roll it nice and tightly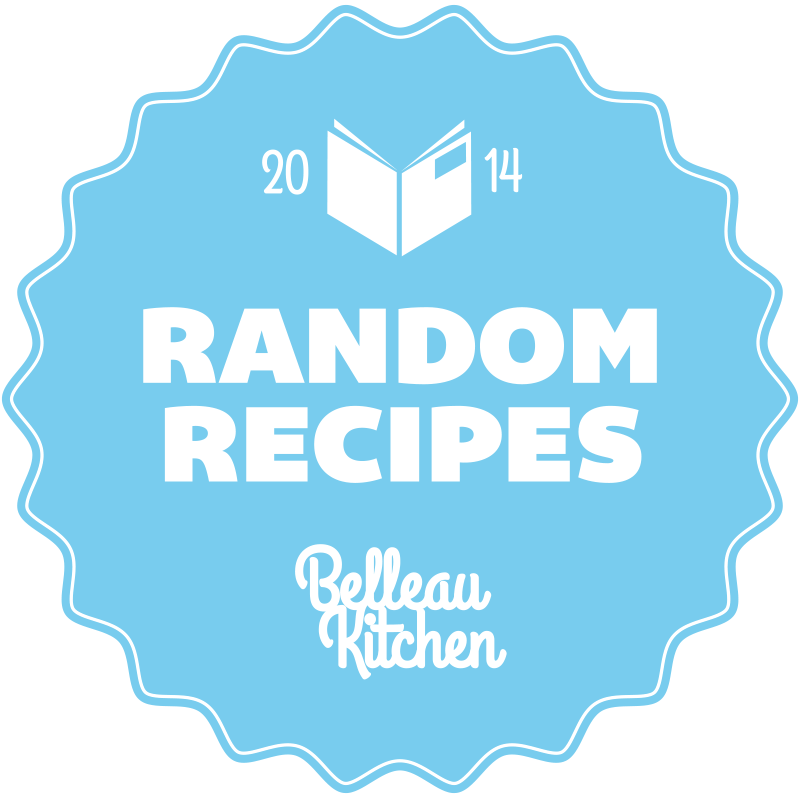 …if you'd like to play along with random recipes this month then here are the rules:
1. randomly select any book from your collection, how you do this is up to you… I like to number my books and then use a random number generator.
2. take that book and open it at a totally random page. 
3. 
create the exact recipe on this page and don't cheat… do it with a friend in the room who will make you stick to it… it's a challenge after all and you're only cheating yourself… this is specifically designed to take you out of your comfort zone…!
4. you may change the recipe for dietary, monetary or seasonal availability reasons only.
5. post it up on your blog, with a link to this page and then email 
me
 a link to your post so I know you've joined in, you can also attach the random recipes challenge badge to show people you're taking part.
6. tweet your entry including the hashtag #randomrecipes and I will retweet all I see
7. challenge deadline is Sept 28th and I will post the round-up on Sep 29th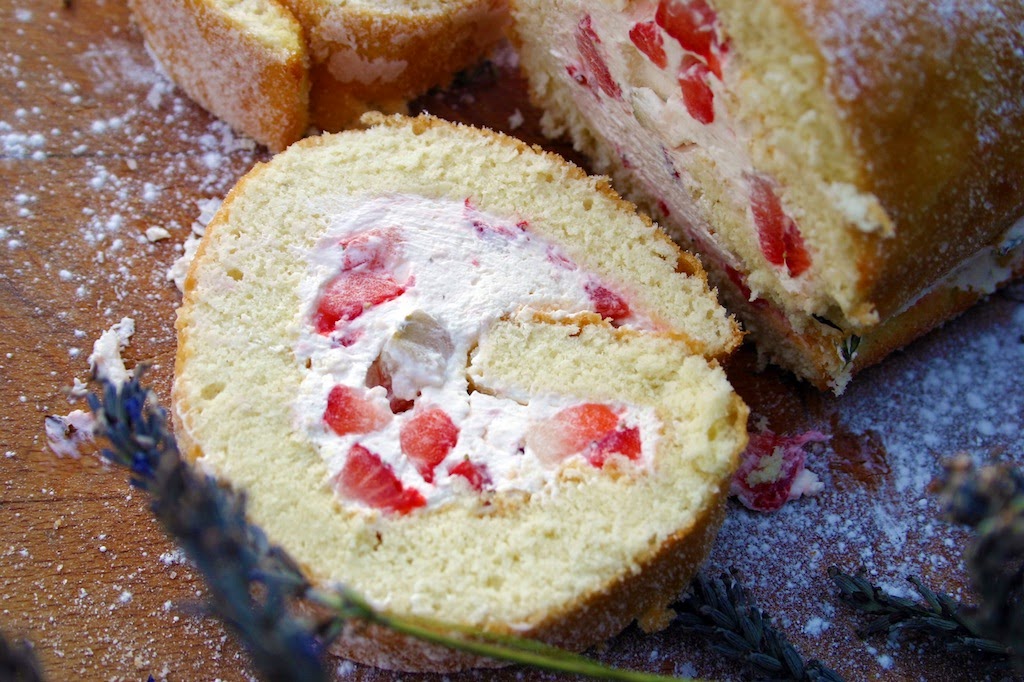 eat and of course, enjoy!