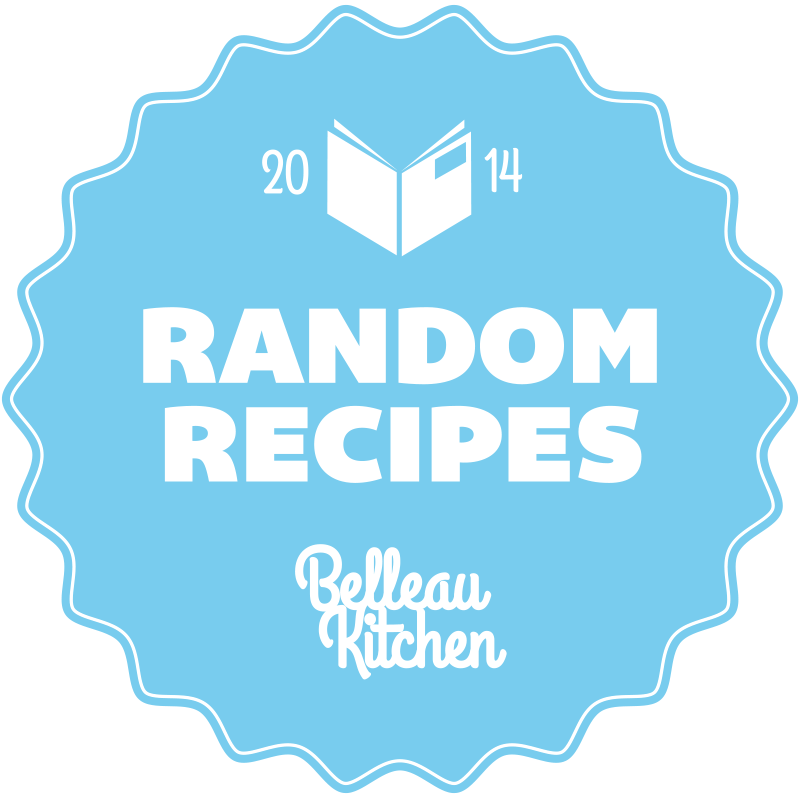 … oh yes, ladies and gentlemen you read that correctly… now that the summer is in full swing there is nothing I like more than sitting back on a grass lawn with my favourite chilled glass of something refreshing.  Be it nice and gentle like a Raspberry Mojito, superiorly simple like a gin and tonic with fresh cucumber or something a little stronger like a classic Whisky Sour, for me there's a little magic about those late summer evenings that just isn't complete without a cocktail… I also love that so many cocktails have a history to them or have been invented by a certain famous person for a special reason… but I honestly think i'm as safe with my cocktail making as I am with my recipes, I make the ones that I know how to make and tend to stick to those but there are quite frankly a billion variations of mixed drinks out there and a whole world to explore and get excited about, so this months random recipes is all about branching out and chosing a random cocktail…
… I happen to have quite a few cocktail books in the house… must have been from my days working at clubs and bars and working with drinks brands so I have a wide selection of books to randomly select but if you only have one book then go for that, or failing that there are many regular cookbooks that have cocktail sections in them that would work just as well… or perhaps this month you simply type the word 'cocktail' into google and see what comes up…
so here are the rules:


1. randomly select your cocktail book from a pile
2. take that book and open it at a totally random page
3. 
create the exact cocktail on this page and don't cheat… do it with a friend in the room who will make you stick to it… it's a challenge after all and you're only cheating yourself… this is specifically designed to take you out of your comfort zone…!
4. you may change the recipe for dietary or monetary or seasonal availability reasons only… I will accept 'virgin' versions of the cocktail if you're alcohol exclusive in any way.
5. post it up on your blog, with a link to this page then email me with a link at dominic(@)belleaukitchen.co.uk so I know you've joined in, you can also attach my natty new badge to show people you're taking part.
6. tweet your entry including the hashtag #randomrecipes and I will retweet all I see
7. challenge deadline is July 28th and I will post the round-up on July 30th
I chose the most beautiful of cocktail books called Cocktails #8 which is part of the Diffords Guide to cocktail making and also comes as a handy app for the iPhone.  It has some excellent serving and creating advice and a whole chapter on ice but the over 2600 recipes are very basic and to the point.  No fuss. Just as I like it…. and there, in the middle of page 145 is the incredibly timely title Death in the Afternoon – created by Ernest Hemmingway I might add and is a stunning mix of absinthe, lemon juice and champagne… oh hell…
so… just to add a little sunshine to this months random recipes the good people at Stoli Vodka have generously offered me a 70cl bottle of the glorious stuff to give away to the best random cocktails entry this month… the winning entry will be picked by myself and a representative from Stoli who will have to try all the cocktails just to make sure… and if you're stuck for cocktail inspiration or want to pick your random cocktail on-line they have a great selection of cocktail recipes on their stoli facebook page… international entries are welcome and will be considered.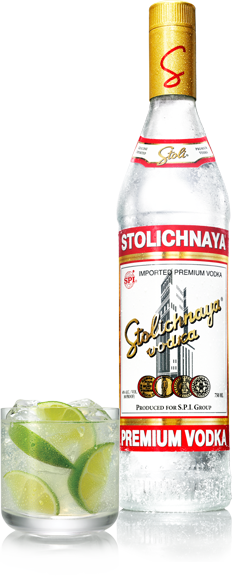 go on… off you pop!