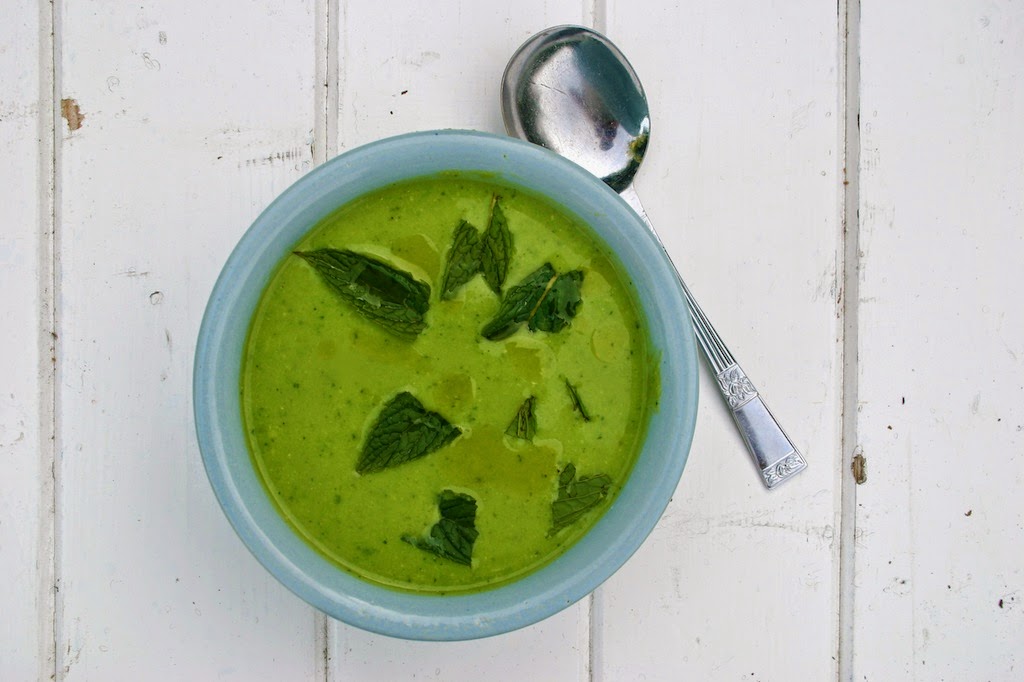 … as regular readers of my blog will know, I often list 'good quality vegetable stock' as an ingredient for soups and stews.  Now, it's been an age since i've made my own vegetable stock from actual vegetables.  I know, it's a sin and I often make chicken stock from left-over carcasses I just don't seem to do it with the veg and to be honest there are a couple of very good powdered vegetable stocks on the market including Essential Cuisine and my go-to favourite Marigold Swiss Vegetable Bouillon but i've recently discovered that it's not just the quality of the vegetable stock that makes a difference but the water itself is a huge contributor to taste… fortunately i have my handy new BRITA water-filter jug to help me filter out those nasties to produce a purer tasting finished product and before you slam me down for sounding like one giant infomercial for the water filter company think about it for one second… if you're going to spend good money on products such as vegetables which you've taken the effort to locally source, buy seasonably and spend hard earned cash on, why then wouldn't you make the effort with all the ingredients…
chilled pea and mint soup
this is the most simple of all soups ever known to man… the only thing making it even more simple is the refrigeration part.  If you chose not to chill it it's basically peas, mint and water.  So it feels a little bit like a con that this is my entry for this months random recipes challenge which asks us to choose the recipe on page 40 of our 40th cookbook… don't get me wrong, i'm not complaining about it but the whole point of the challenge is that it's supposed to make you think outside of the box and use recipes and cook books that you wouldn't always use.  To be honest I have learnt quite a bit from this soup… one thing is that you don't always need to start a soup with a sautéed onion, as I tend to do and I really had to try hard not to add one here but it tasted simply divine…
600ml good vegetable stock – using filtered water
750g frozen or fresh peas
200ml double cream – i used 150ml semi-skinned milk and 2 tablespoons TOTAL Greek Yoghurt
juice of 1/2 a lemon
2 tablespoons chopped fresh mint leaves
seasoning
a little extra virgin olive oil for drizzling
In a large pan, bring the vegetable stock to a boil, add the peas, turn down the heat and let them simmer for 5 mins
Take the pan off the heat, add the cream or milk and yoghurt, lemon and fresh mint and let it cool slightly before whizzing into a smooth soup. Chill for at least an hour until fully cooled.
Serve with a drizzle of oil and some freshly torn mint leaves.
as well as entering this into my own random recipes challenge I am also entering it into the Better with BRITA competition… if you want to enter yourself, the entry details can be found on the Delicious Magazine website… the competition prize is the chance to showcase your food at the Big Feastival this summer, something which sounds a little bit exciting don't you think…
eat and of course, enjoy!