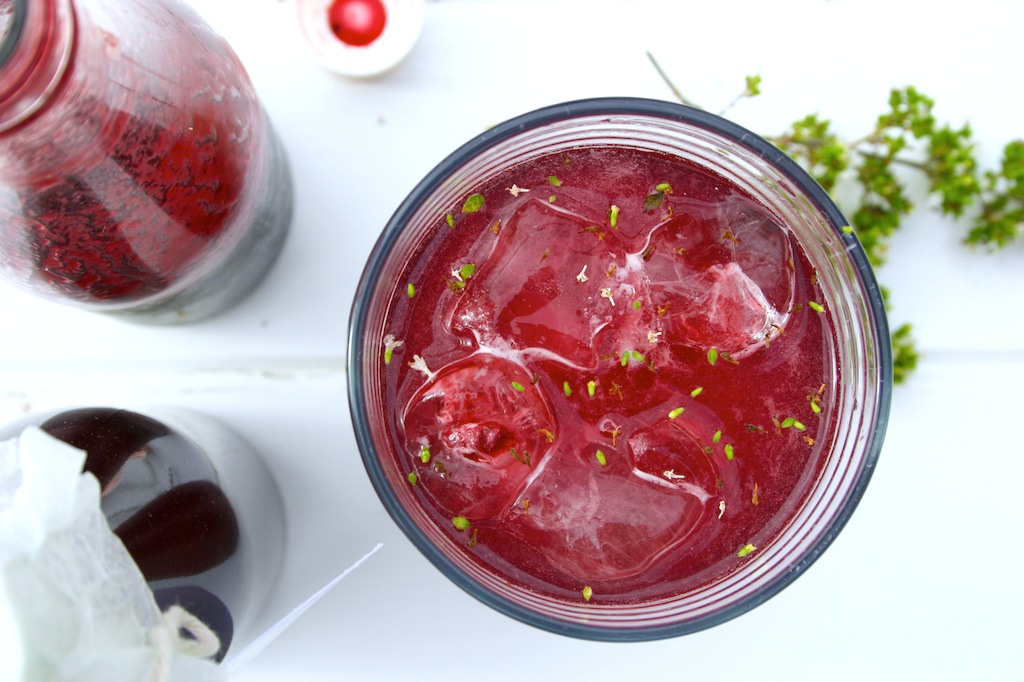 … i've never really been one for pickling or preserving, I guess i'm generally quite a lazy cook and it always seemed to me that the whole canning and bottling process was time consuming… and that you needed lots of gadgets but clearly I was wrong and with the amazing quickjars delivery I received in July I have jars and bottle galore to fulfil their true purpose in life… to be honest i'd never even thought of making my own cordial or juice, or even my own home-made wine but one of the new categories in our local village show was a cordial or drink and I guess it spurred me on to get creative…
… as it turns out our lovely and very jolly local pub landlord Keith had nominated The Viking and I to judge this particular category so I couldn't enter my cordial in the end anyway… even though a few people suggest I entered it anonymously I felt that would have been a little too underhand, even for me… we had a blast tasting all the drinks – maybe too much of a blast – and there were some very interesting entries including the winning one which was a Silver Birch wine… I shall have to get the recipe and share it with you good folk soon…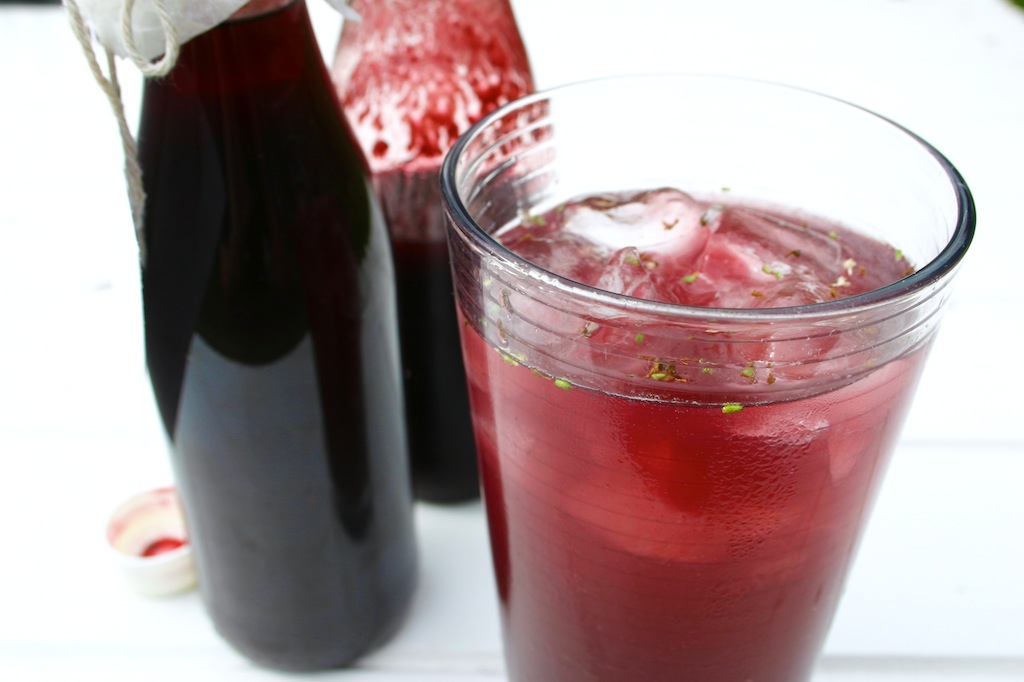 summer berry and pernod cordial
as a few of you have pointed out I am currently obsessed with red… it's not officially my favourite colour and to be honest I have very little to do with it, it's simply the colour of summer fruits once they've been smooshed down into a pulp… and it's such a glorious, deep red too, so bloody and full of life… it's a joy to see when you open the fridge. I wanted to lead away from the sweetly saccharine flavours ever so slightly so the addition of the pernod and star anise gives this a deep aniseed undertone which is really rather glorious and whilst the alcohol burns off in the cooking process it still makes this drink feel very mature…
400g mixed berries – I used a frozen pack from our local lincolnshire cooperative store
2-3 tablespoons of caster sugar – you may want it sweeter but I like it a little sharp
2 tablespoons red wine vinegar
1 star anise
a dash of pernod
250ml water
gently warm the berries and star anise in a pan and let them bubble away until they are very soft, you may want to crush them up a little too
pass it through a fine sieve into a bowl and place the pulp back into the pan to which you add the water sugar and pernod and let it heat again for about 4 minutes, after which pass it through the sieve again into the bowl.  Discard the pulp and stir the liquid.
bottle, label and store… it should keep un-opened for 3 months or in the fridge for a month, once opened.
drink and of course, enjoy!