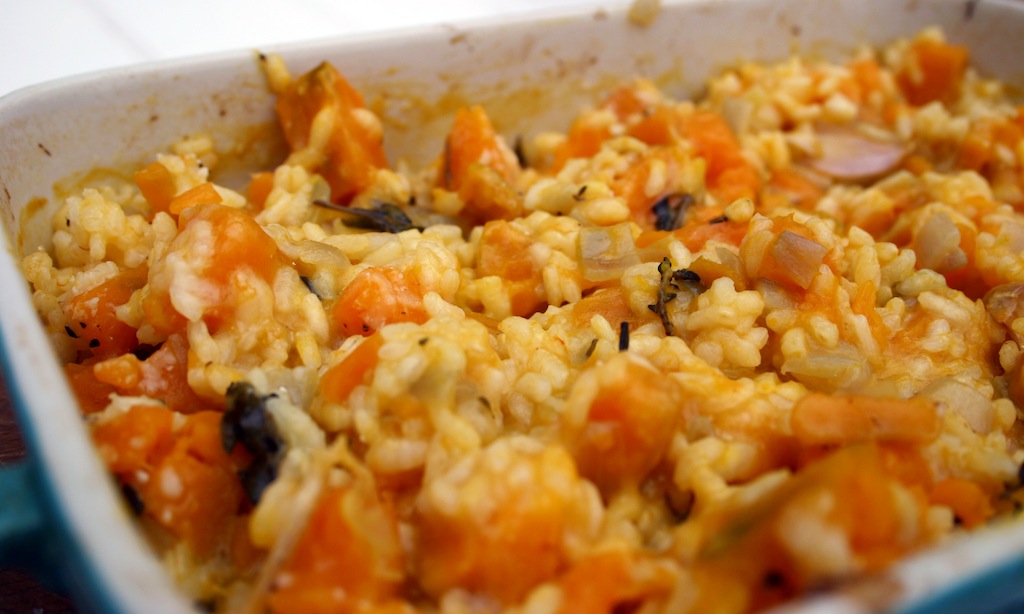 … firstly an apology – as many of you will know I am a veracious reader and commenter of many blogs but these last couple of weeks I've simply been up to my neck in the wonderfully and incredibly intense world of
mums show live
which is now only 3 weeks away and as you can imagine I simply haven't had very much time for doing anything else outside of this… I am still eating of course and will try and post when I can but this is just a little apology for the silence… I promise we'll have everything back to wonderful very soon…
… I was recently sent some beautiful products from the very good people at
Rediscover Italy
which is a project aiming to raise awareness of the wonderful Northern Italian regions of Emilia Romagna, Lombardi and Veneto.
These three regions, collectively known as the

Unesco Quadrilateral

, are the birthplace of world renowned Italian classics including Parma ham, Parmesan and Grana Padano cheese, traditional balsamic vinegar, white Polesine garlic and dozens of fine wines… here's how I celebrated…
oven roasted pumpkin risotto
I was sent the most wonderful small pumpkin type thing, the like of which I'd never seen before… it had the most glorious deep orange interior and a divine earthy aroma… I also received a tin of the swankiest looking
Ca Vecchia
half-milled, vialone nano rice which are probably the most superior rice grains I've ever cooked with, let alone tasted… time being of ultimate essence here I've oven baked it all in one tray and it was, quite frankly, bloody good!
1 large pumpkin – peeled and chopped into fork-sized chunks
1 medium onion – finely chopped
1 whole garlic bulb – pulled into cloves but not peeled
1 glass white wine (Italian of course)
plenty of fresh herbs such as lemon thyme and oregano
400g rice
1 pint of vegetable stock
1 large chunk of the most incredible
Grana Padano cheese you can afford
bung all the veg, herbs and seasoning into an roasting dish, splash over some olive oil, cover with foil and bung in the oven on 180C for about 20 mins

 

or until the squash is soft and the onions are beginning to colour
set aside the foil, throw in a glass full of wine and the rice and place it back in the oven for a further 5 mins, then pour in the stock, cover with the foil and pop it back in the oven for roughly 20 mins or until the rice is how you like it
remove from the oven and then stir in a very large handful of Grana Padano before serving (you can pop it back into the oven for 5 mins if you want the cheese to do even more magic stuff…)
eat and of course, enjoy!