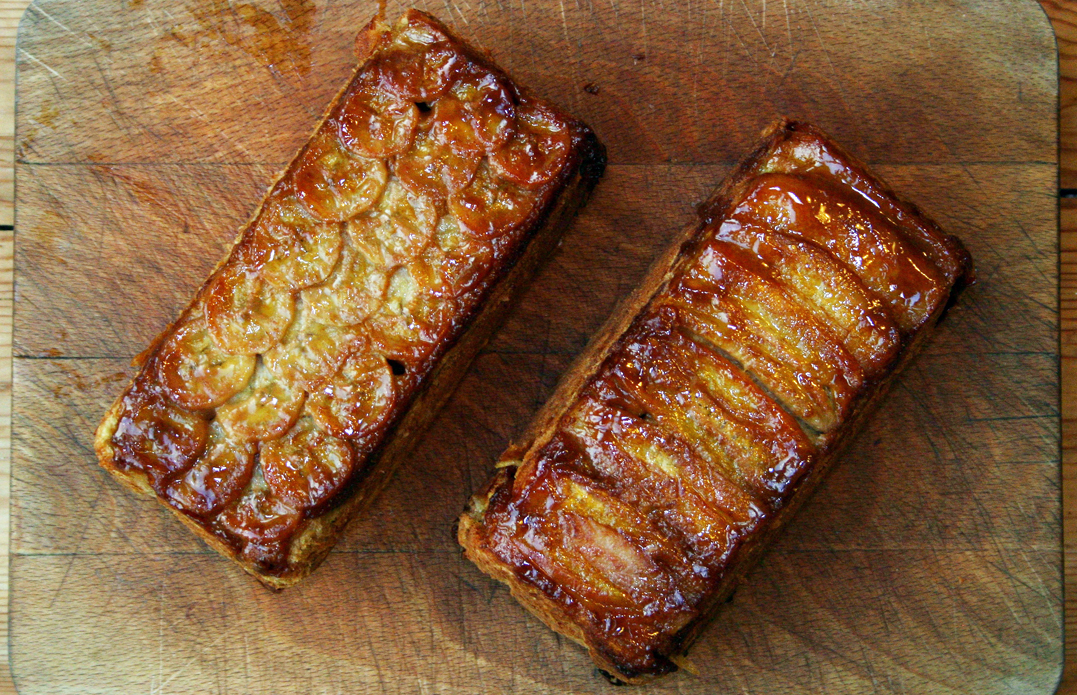 … every week we go down to London and like the good jewish boy I am I go and see my mum.  It's not quite as twee as it sounds for you see she's not a white haired little old lady – well, she very well may be but that's between her and her hair-dresser… no, the fact is that between her and the new husband they're pretty much more out than in… if there's a new play at some dodgy arts theatre it's more than likely they'll be there… or a new exhibition in town… or they're trying out some new restaurant surrounded by the cool and chic of London… and it's international too as they were in New York whilst I was in California, in fact I think they're probably more out that The Viking and I… we really have no excuse…
… when she's not hob-nobbing with the west end stars she's playing bridge with her friends and they have almost daily gatherings of cards, tea and cake so this week I thought i'd make her something she could take along and serve to her gal pals… it also gives me the perfect excuse to bake and not eat, although I did make too much batter and was forced to make some mini muffins that I may or may not have tried… a couple of times…
salted caramel upside down banana cake
still on my salted caramel trip I was thinking about how I could use it in a cake that could handle it without being way too sickly sweet and the bananas that were sitting on the bowl opposite my desk were my inspiration… in fact i've kept the cake freakishly simple by using my classic banana loaf recipe but left out the sultanas and nuts but added something special slathered on it's bottom…
this recipe works for 1 regular loaf tin or two mini tins
for the cake
8oz self-raising flour
4oz butter or margarine
4oz soft brown sugar
1 teaspoon cinnamon
2 ripe bananas – mashed
2 large eggs – beaten
for the caramel topping
3 tablespoons salted caramel
2 not so ripe bananas
place the flour, butter and sugar in a bowl and crumble together with your hands, sprinkle in the cinnamon and stir
pour over the mashed bananas and beaten eggs and then beat it all together with a wooden spoon, it will quickly loosen nicely.
line your tin with parchment paper… I simply cut the paper to size and then scrunch it into a ball, then once smoothed out it is easy to fit into the tin
place the caramel into a small pan and gently heat it until it is liquid and bubbly and pour this into the bottom of the lined tin
cut your bananas into slices… I tried both length ways and sideways and they both look good… and place these on top of the caramel, then gently pour in the batter to the tin
bake on 170C for 40 mins or until risen and golden… let the cakes cool slightly before turning them upside down on a plate to reveal the caramel bottoms!
eat and of course, enjoy!