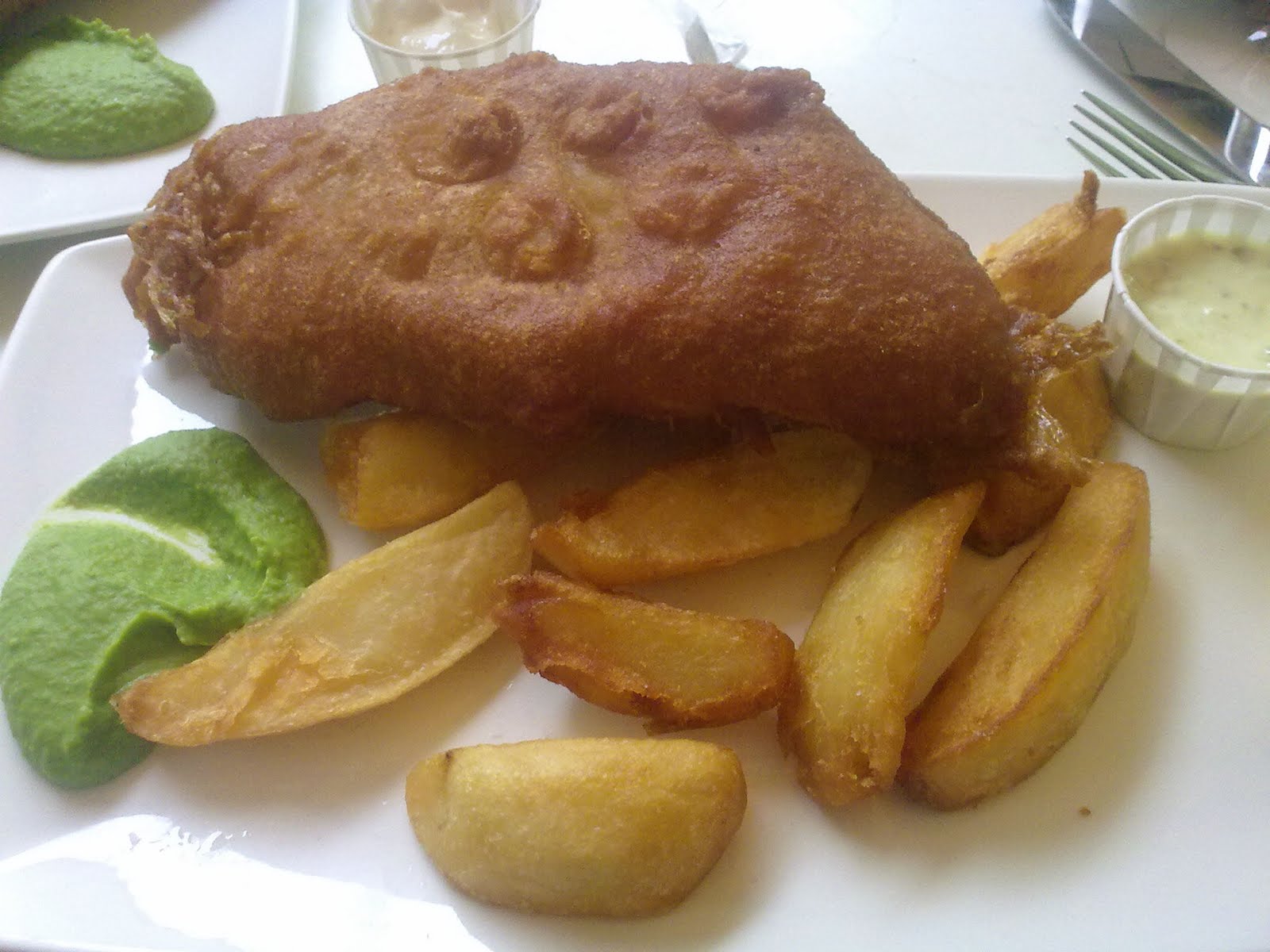 I have a lot planned for food this weekend with Gina and Jane coming to visit but I'll either get very drunk tonight and not manage much over the next few days or I'll be good and my culinary creative juices will flow…
Obviously I want to impress with home baked bread, something fabulous for a beach picnic and some kind of cakey thing (I'm still thinking of those lemonade scones…) but we have little over 24 hours with them and we are still in London, so not quite sure when it's all supposed to happen…
… oh and we've finally ditched the dreadful Talk Talk and their stop-start broadband crap and have taken Sky Broadband on for a trial… the switch-over happened yesterday and we've not been back to the cottage to test it yet, so it's possible I wont have any Internet for a while!
in the meantime, I have 2 things to share with you from my week in London… now you know I don't usually do restaurant reviews but I wanted to show you the fish and chips I had at The Island in Kensal Green.
I met up with dear Eleanor and we drank and laughed and ate fish and chips… the fish was excellent and moist, with a dark, golden, crisp batter.  The chips were more like mini roasties than a chip but this didn't
exactly bother me and they were served with a mushy pea smear on the plate, which was also very tasty
although I could have done with twice the amount.
the other thing is this fabulous veg medley that mum has made for a dinner party she is throwing (without me) tonight…
How simple is this, yet it looks like little roasted jewels in a dish?  it's courgettes, baby plum tomatoes, aubergine and mushrooms, all roasted in separate dishes and then thrown together to be served.  The house smells intoxicating!
That's it for now…
eat and of course, enjoy!