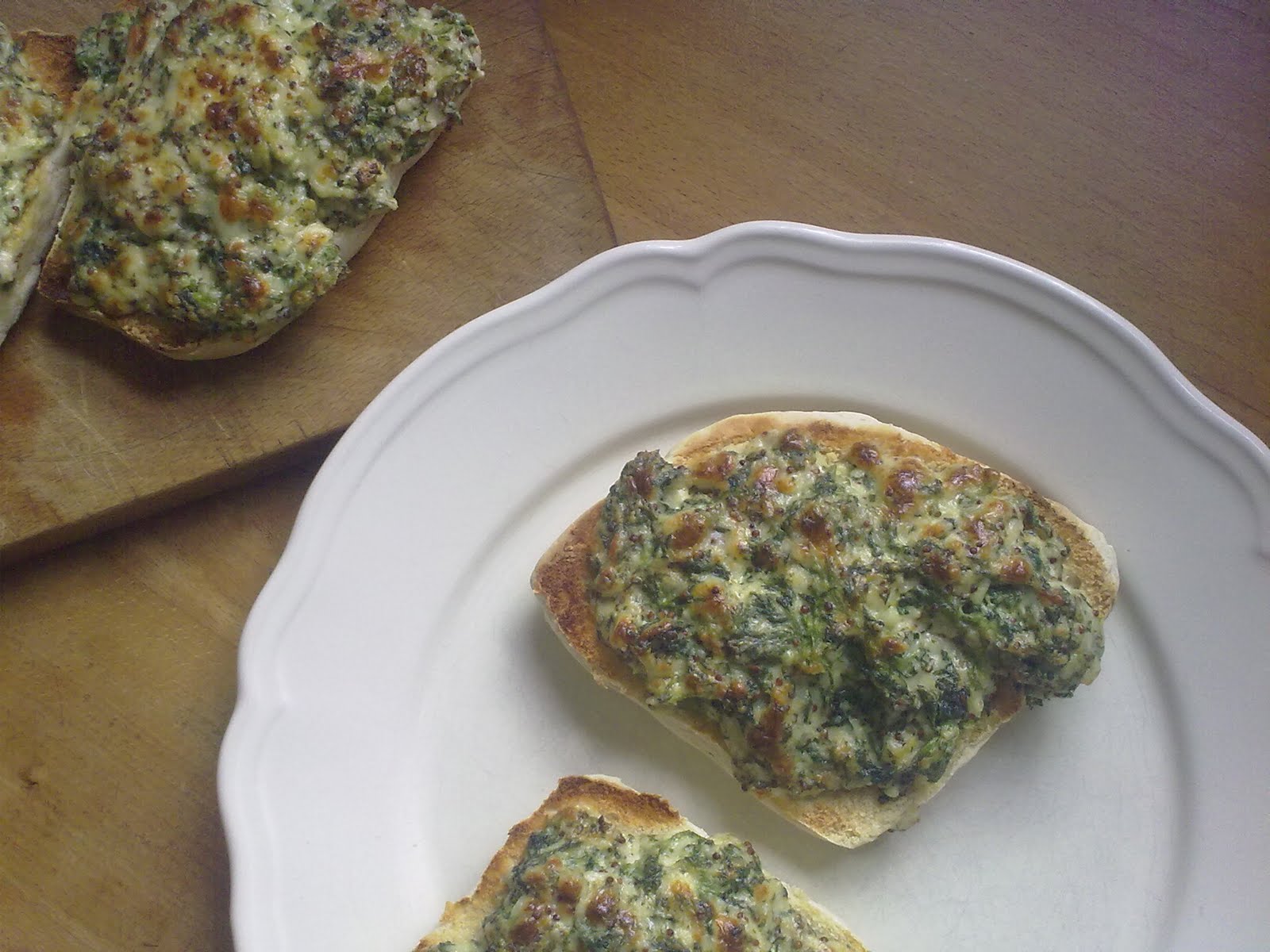 This is my first Taste of Lincolnshire themed food blog.
Over the next few weeks I'm going to highlight some of the fabulous produce we have here in Lincolnshire and offer some recipes using my favourite items. I'll include meat, fish, vegetables, cheese and i'll probably do a baking blog using local flours and eggs etc.
I'd love some feedback and suggestions of other products and recipes, so feel free to add comments here or on my facebook page: Belleau Kitchen on facebook
I think there's probably no better place to start than with my favourite food stuff, cheese.
I love it! If I could exist on bread and cheese alone I would die happy (very quickly of cheese induced coma, I imagine) and there's been more than one occasion when i've tried…
I've highlighted two local cheeses of distinction; The Lincolnshire Poacher and Cote Hill.
The Lincolnshire Poacher is produced on our doorstep in Ulceby by F.W. Read & Sons and it's a hard cheese similar in texture and taste to a West Country Cheddar but has a slightly sweet, fruity and nutty taste… they do an extra mature version which, I feel, has quite a kick and a smoked version which i'm not crazy about (never been a fan of smoked cheese) but The Viking really likes.  They have also just started making a Lincolnshire Red, which is similar in taste to a Red Leicester but has a more mature and  creamy quality.
You can see more about their produce and where to purchase here: Lincolnshire Poacher Cheese but I have seen it recently at The Queens Park Farmers Market in NW6 in London, so I know it's widely available.
Cote Hill are newer to the market although they've been producing milk for years.  They make 2 cheeses; the Cote Hill Yellow (yellow belly) which is a continental style ball of cheese with a yellow waxed cheese, similar to Edam, but yellow not red and not quite as rich. Then there is their star performer as far as i'm concerned, which is the Cote Hill Blue.  The Blue is a mild, creamy, blue veined cheese and is just wonderful eaten by itself or in something like a leek and blue cheese quiche (recipe coming soon.)
You can read more about the product and where to purchase here: Cote Hill Cheese
As far as today is concerned i'm going to use the Poacher and  i've gone for something really simple but delightful, that really show's the flavour of the cheese and includes another very local product… nettles.
Now is really the time for eating nettles, they are everywhere but still young enough to be fresh and not too stalky…. be really careful when picking them, wear gloves for goodness sake and only pick off the tips.. the fresh, mint green bits…. and remember, they will continue to sting until they've been heated, so wear gloves until they come out of the pan!
Lincolnshire Poacher and Nettle Top Rarebit


a little butter and olive oil
60g of nettle tops
100g creme fraiche
2stp grain mustard
1 tblsp beer
100g grated cheese
Take 4 slices of fresh bread, something thick like soda bread or granary and toast on both sides.
Heat the butter and oil in a pan and wilt the nettle tops in it for about 3 minutes until it looks like spinach, add some pepper.
Let is cool slightly, remove it from the pan and roughly chop it before you mix it into the rest of the ingredients in a bowl.
Spread thickly onto the toast and place under a grill until golden and bubbly.
It has a wonderful salty tang and makes a perfect lunch…
eat and of course, enjoy!