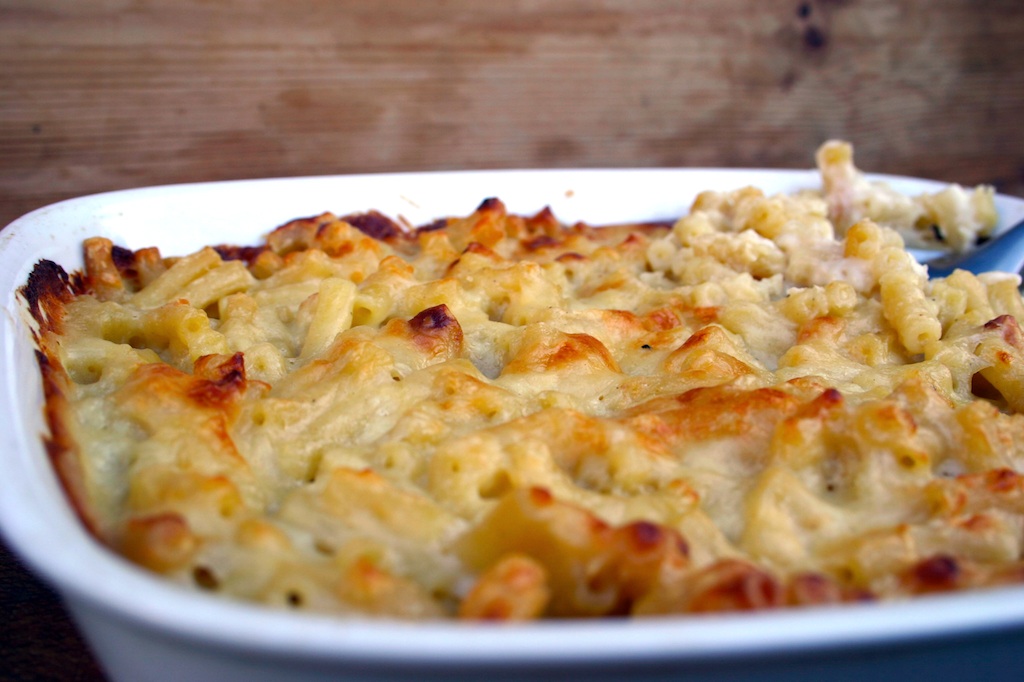 … so a little weather update for those of you not native to the British Isles… most of the country has been shrouded in the most peculiar thick fog this week… something to do with the warm air on the land pulling the cool air in from the sea… but it has covered the whole country… and it's not been cold either but weirdly mild… talk about global weirding… and today suddenly the temperature dropped to proper winter cold, we've even been promised our first touch of snow this weekend… quite, quite peculiar…
… and i've put it off for ages but I think now is finally the time to sort through the big basket of walking boots, summer sandals and light-weight rain-shower macs, pack them away for the winter and replace them with wooly hats, gloves and scarves… does this make me sound like i'm some kind of uber-organised domestic god, because i'm not. Basically I will empty the basket into a big zip-lock back and then empty another zip-lock back into the basket… I may make an initial thing of folding it all in neatly but that will last for a day, maybe two at the most… but oooh I do love the colder winter months, particularly the carbs…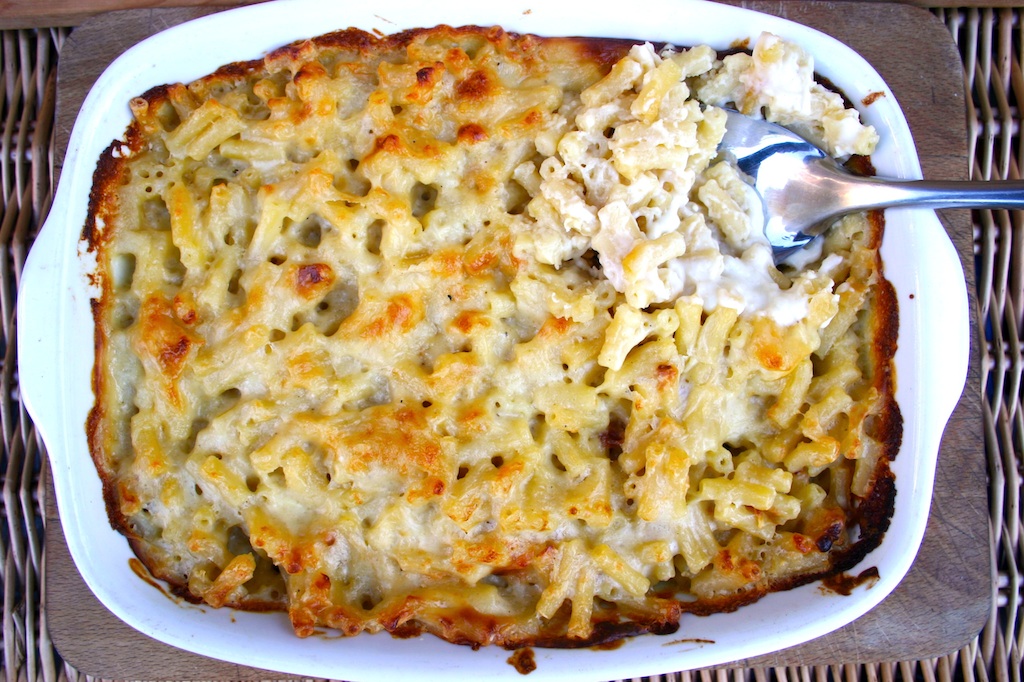 lincolnshire pasta al gratin
this Macaroni Cheese is a classic Italian dish and in Northern Italy, Fontina and Parmesan cheeses would be used but obviously I'm giving it a Lincolnshire twist so am substituting the Parmesan with a vintage Lincolnshire Poacher and the Fontina for the Cote Hill Yellow which, with it's creamy texture should add a wonderfully velvety texture to the final dish. The real trick to this however is making a rich bechamel sauce, if you're patient with this and also ensure that you drain the pasta when it's still slightly undercooked you will create a mac n cheese worthy of a chilly Autumn evening… 


Pasta al Gratin – adapted from an Anna del Conte recipe – serves 2 hungry belly's
4oz Cote Hill Yellow – grated
4oz Vintage Lincolnshire Poacher – grated
350g penne or macaroni pasta
for the béchamel
750ml full fat milk
75g unsalted butter
2oz plain flour
salt and freshly ground pepper
to make the béchamel sauce, heat the milk until hot but not boiling, then remove from the heat
in another saucepan, melt the butter, then remove from the heat and stir in the flour.
Put the pan back on a gentle heat and cook the flour, stirring continuously for about a minute
take the pan off the heat again and add a little of the milk, continuing to stir. Adding the milk slowly and stirring like this will ensure no lumps form.
Continue to add the milk a little at a time until it is al encorporated, then return the pan to the heat and cook until the sauce comes to the boil, season and gently cook for a few minutes more
now's the stage that you're going to turn this from a regular béchamel into an incredible velvety sauce by placing the pan into a larger pan of boiling water, creating a 'bain-marie' and leaving the sauce to cook very, very gently for 30 minutes.
add the chesses and stir
cook the pasta in plenty of boiling, salted water until very al dente and then drain thoroughly
heat the oven to 180C
take a shallow baking dish and spread a little of the cheesy sauce on the bottom, then add the pasta and finally pour over the rest of the sauce. Bake for 30 minutes until the pasta at the top begin to brown
eat and of course, enjoy!