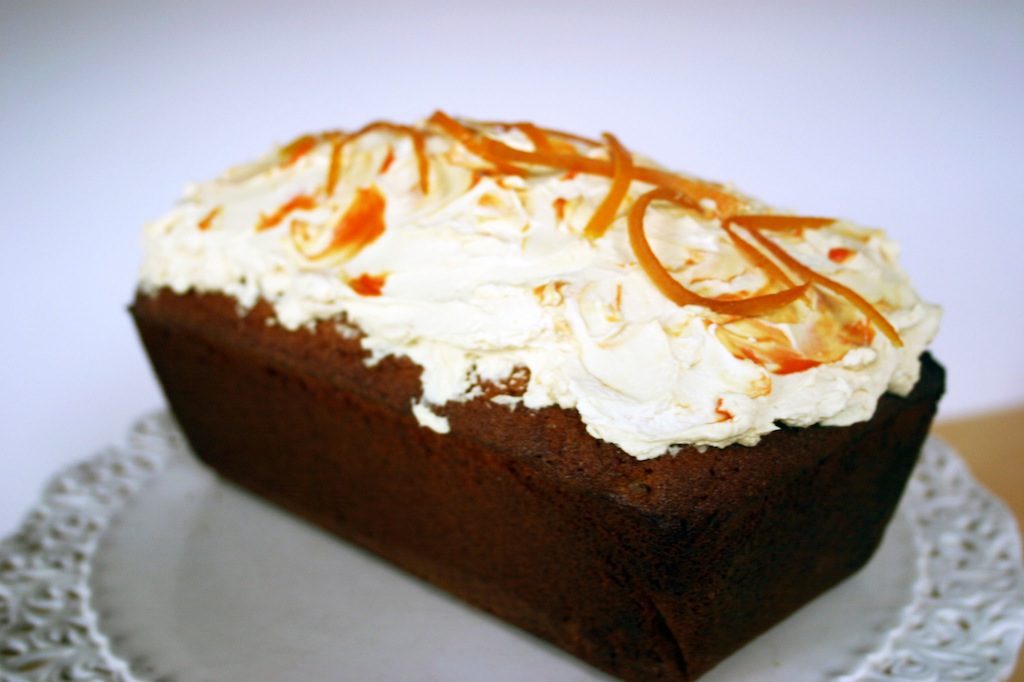 I posted this recipe a year or so back but I wanted to dedicate something lovely to my grandma Jennie for mothers day…


My grandma Jennie was not a great cook but she was an excellent baker.  I have many fond memories of spending time in the kitchen, in her house in Hull, the air thick with the aroma of cakes baking in the hot oven. My favourite was her marmalade cake, it's nothing fancy and it's so simple to make, all mums and kids can make this together, yet it really is a knock-out cake; light, moist and fluffy and a great way to use up some of those fancy marmalades you may have lurking in the back of the cupboard.
The other thing that I particularly love about this cake is that it was one of the first cakes my grandma taught her daughter, my mum, how to bake and in turn my mum taught me how to bake it, I even have the original, hand-written recipe tucked into one of my cookery books, so for me, it truly is a celebration of the greatness of mothers.
Mother's Day Marmalade Cake
2 desert spoons (4oz) marmalade
– pre heat the oven to 170c (150c-fan)
– place all the ingredients into a bowl and whisk it up till it's light and fluffy
– pour it into a loaf tin lined with greased proof paper in a long strip down the middle
– bake for 45 mintes but check after 35 as it turns golden very quickly
– set aside on a wire rack to cool
227g cream cheese at room temp
1 teaspoon orange extract
360ml whipping cream or double cream
– in a large bowl, mix the cream cheeses together until smooth, add the orange extract and
sugar, gently mix again and then add the whipping cream and whip the whole lot together until thick
– 

smooth it onto the top of the cake and decorate with some candied orange shreds
i'm entering this into the brilliant new

AlphaBakes Challenge

set alternately by Ros at

The More Than Occasional Baker

and Caroline at

Caroline Makes

.  The challenge letter this month is of course 'M'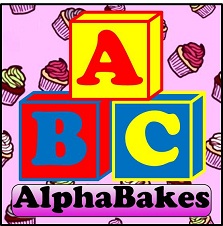 eat and of course, enjoy!