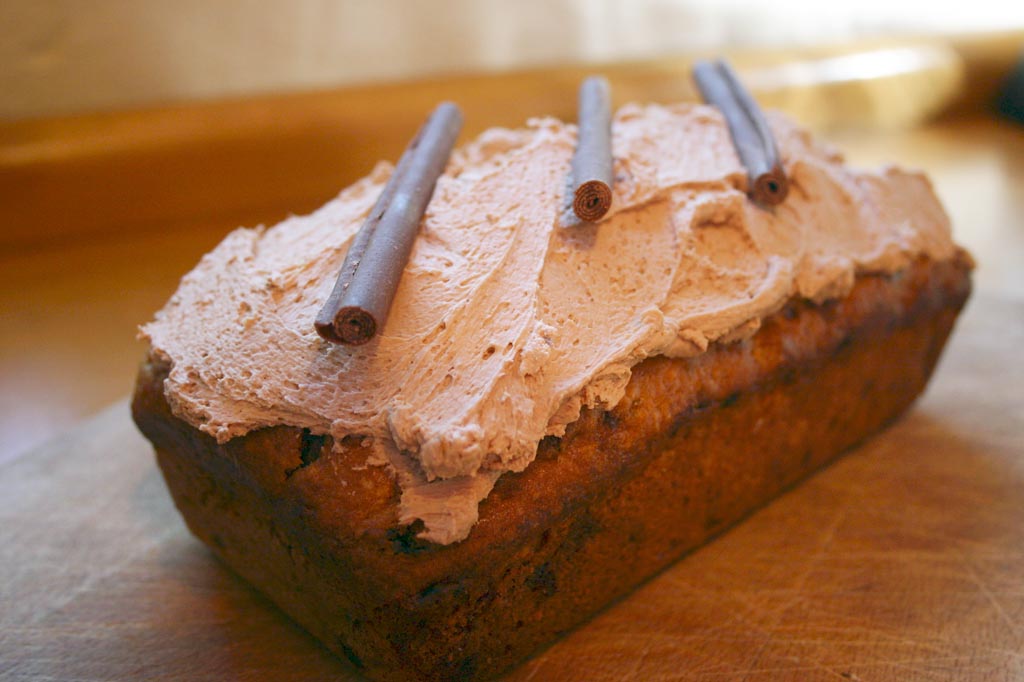 banana and chocolate loaf with chocolate cream cheese icing
… just a quick note to say I've been invited back onto my local radio show tonight (Thursday) evening at 8pm…
… this time it's with the lovely James Hoggarth and i'm driving over the Humber Bridge to Hull to meet him and talk on his show.
you can listen live on-line from 8pm if you go here (sorry, UK only i'm afraid) or listen again for up to a week here… or check out the facebook page for the radio station where we'll post some fun images i'm sure.
I've baked him my banana cake… with added chocolate chips… which should hopefully sweeten the deal!
… wish me luck!